Medical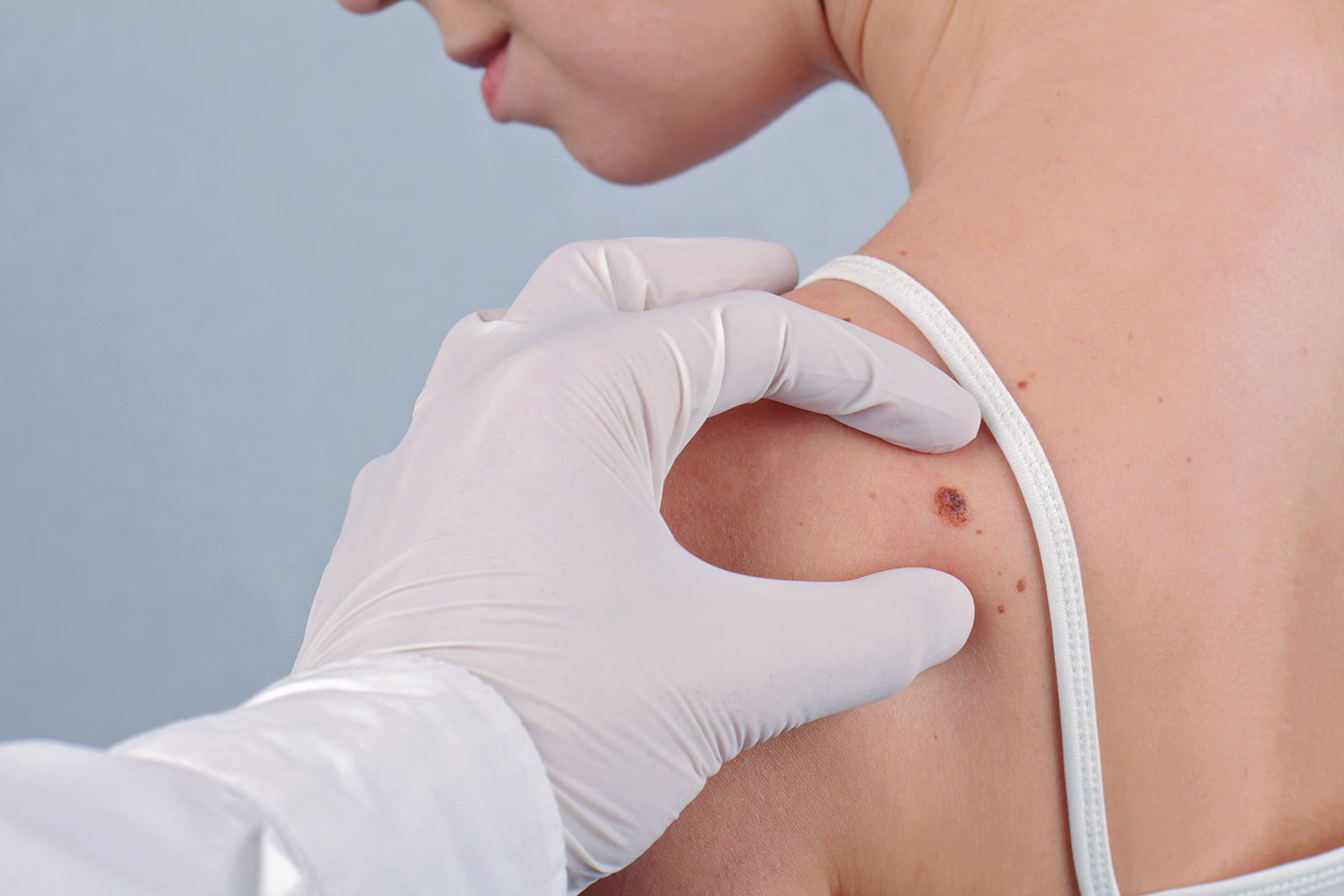 At Penrose Dermatology, we care for all of your skin care needs, including hair and nails. We offer medical dermatology services for all ages and you will be treated by a board certified dermatologist.
Mole/Skin cancer screening
Acne
Rosacea
Hidradenitis Suppurativa
Psoriasis
Eczema or Atopic dermatitis
Contact Dermatitis/ Allergy patch testing
Warts
Hair loss
Botox injections for Hyperhidrosis
Skin Cancer Screenings:
On the day of your cancer screening, please remove make-up and nail polish prior to your appointment. Dr. Penrose examines your body from head to toe, including your hair. These appointments typically take 15 or 20 minutes and will be scheduled separately from a regular office visit.
Cosmetic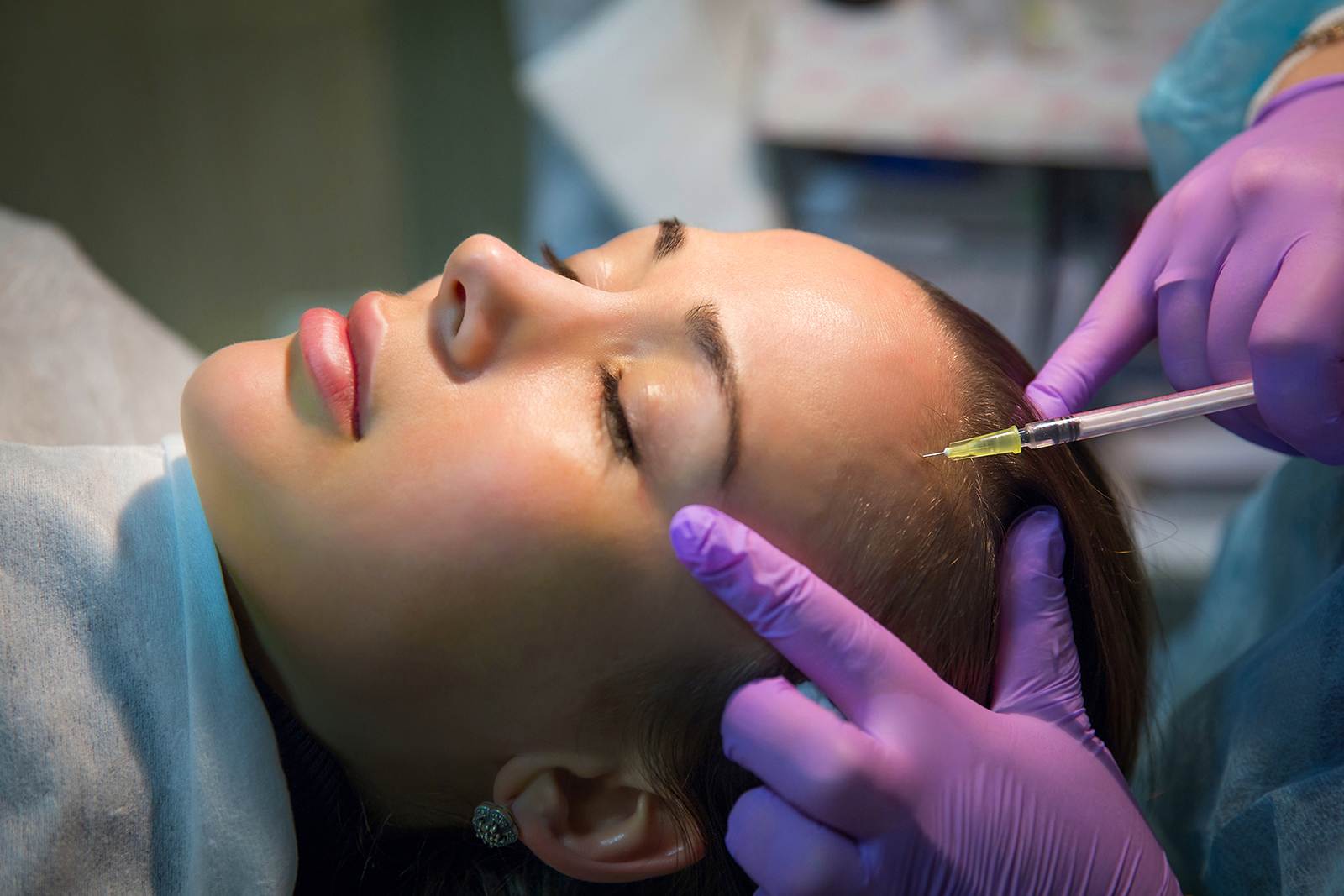 Penrose Dermatology offers a variety of cosmetic treatments, such as neurotoxins and soft tissue fillers. We believe that less is more in achieving natural results. During your cosmetic consultation, Dr. Penrose will review the right treatments for your skin.
Neurotoxin Injections: Botox/Dysport/Xeomin
Learn More
These are neurotoxin injections performed with a small needle to relax the muscles on your face, which cause dynamic wrinkles, such as lines from squinting or frowning. It takes approximately 2 weeks to see the full effect of the procedure and can last three to four months. With any cosmetic procedure there are risks. Most common adverse effect is bruising which typically lasts about a week. Please have a consultation with Dr. Penrose in the office prior to scheduling your first neurotoxin treatment.
Soft tissue fillers: Restylane/ Restylane Lyft/ Restylane Silk/ Juvederm Ultra/ Juvederm Ultra Plus/ Voluma/ Belotero
Learn More
Soft tissue fillers are a synthetic gel made of hyaluronic acid, a component found naturally in our skin. We use them to correct volume loss and improve the appearance of wrinkles on the face. As we age, we lose bone, muscle mass and elasticity in our skin. With the loss of structure and elasticity, along with gravity, our facial skin begins to have a hallowed and wrinkled appearance. Depending on the filler type, one may be used for deeper volume correction, while another is used for lip augmentation or finer lines. The results will typically last from 6 to 12 months depending on the product. Dr. Penrose will choose what is right for your needs and review a cosmetic plan during your cosmetic consultation.
Kybella:
Learn More
Kybella is the first and only FDA approved injectable to treat submental fullness or the "double chin." The main ingredient is deoxycholic acid, a naturally occurring acid in our intestines which aids in fat breakdown. When injected under the chin it functions to destroy fat cells, so they can no longer accumulate fat. In order to obtain the desired effect, multiple treatments are necessary.
Chemical Peels:
Learn More
Chemical peels involve applying a mild acid to your face, exfoliating or stripping the top layer of your skin causing the deeper layers to become revitalized. Peels can help improve texture, discoloration and fine lines. There are different types of chemical peels (salicylic acid, glycolic acid, or Jessner's peel) and a specific peel will be chosen based on your skin type and specific needs. There is usually mild stinging during the procedure and very minimal to no downtime afterwards.
Removal of benign skin lesions (skin tags):
Learn More
Skin tags are small growths of excess skin commonly found in areas of friction, i.e., neck, underarms and groin. These are benign growths and can easily be removed with a scissors or electrocautery.
Skinbetter Science Skin Care